Although 2015 was a difficult year for the resort there was no shortage of events with a whole host of themed and dance weekends, as well as the annual events returning stronger than ever!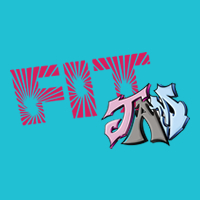 Fit JAM Weekend
30th January – 1st February
Dance enthusiasts enjoyed a weekend of dance and fitness workshops with UK and international fitness presenters.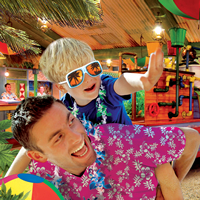 Caribbean Carnival Weekends
Tropical celebrations once again hit the Splash Landings Hotel with an exotic carnival.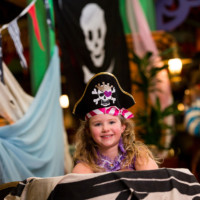 Pirate & Princess Weekends
Pirates and princesses overran the hotels on selected weekends during the theme park closed season.
February Half Term
The theme park opened in advance of the main season with a selection of attractions, as well as live shows from Justin Fletcher and Mr Bloom.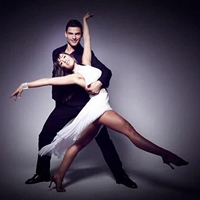 Dancing with the Stars
6th-8th March
Know your foxtrot from your funky chicken? This was the perfect chance to stay over at the resort and dance with the stars.
Big Six Challenge
Guests were dared to ride the theme park's 'Big Six' rollercoasters in order to return to the park for free in early November. (Postponed)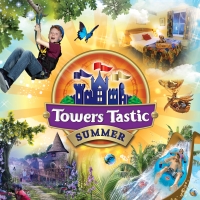 Towers Tastic Summer
There was endless excitement to experience during the summer months, with a number of competitions and Golden Ticket prizes to find.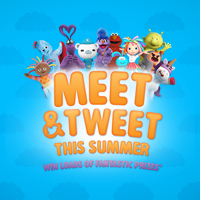 Meet and Tweet
Throughout the summer younger guests could meet their favourite CBeebies characters and tweet a photo to win prizes.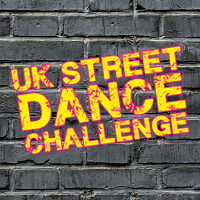 UK Street Dance Challenge
20th-22nd November
UK dance crews descended on the resort to take part in workshops and compete.
Christmas
As Father Christmas arrived at the resort the usual packages were available and the theme park opened to day guests for the first time.
New Year's Eve
Guests could see in the new year in style with both Sir Algenon and Ma Garritta laying on celebrations, as well as a traditional Gala Dinner.