There's always something new to enjoy at Alton Towers Resort and 2023 is no exception. This year sees the opening of a haunting dark ride that will take guests deep into a cursed Manor, as well as the reopening of the Phalanx Research Facility as part of the ongoing investigation into Nemesis…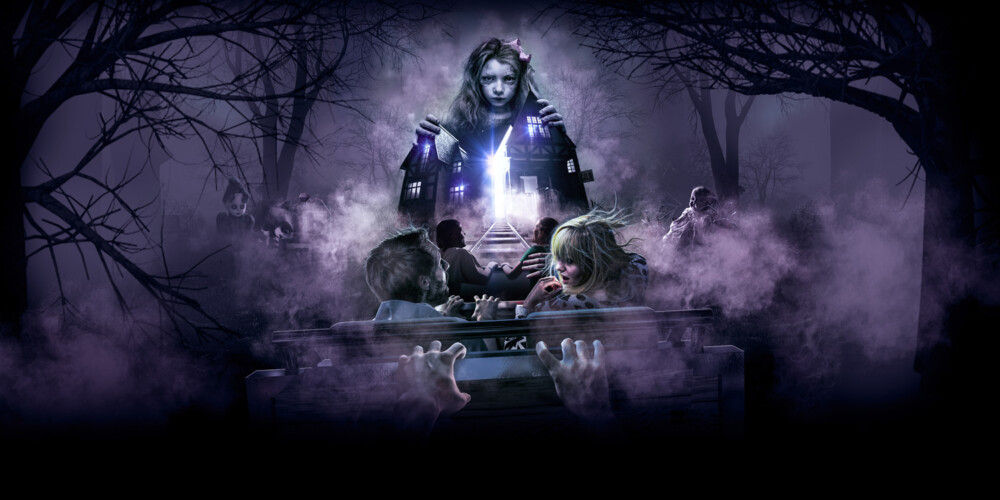 The Curse at Alton Manor
Coming, ready or not! Guests are invited inside the abandoned Alton Manor, repossessed under mysterious circumstances, to take a hair-raising journey through the spectacular twist and turns of the cursed Manor.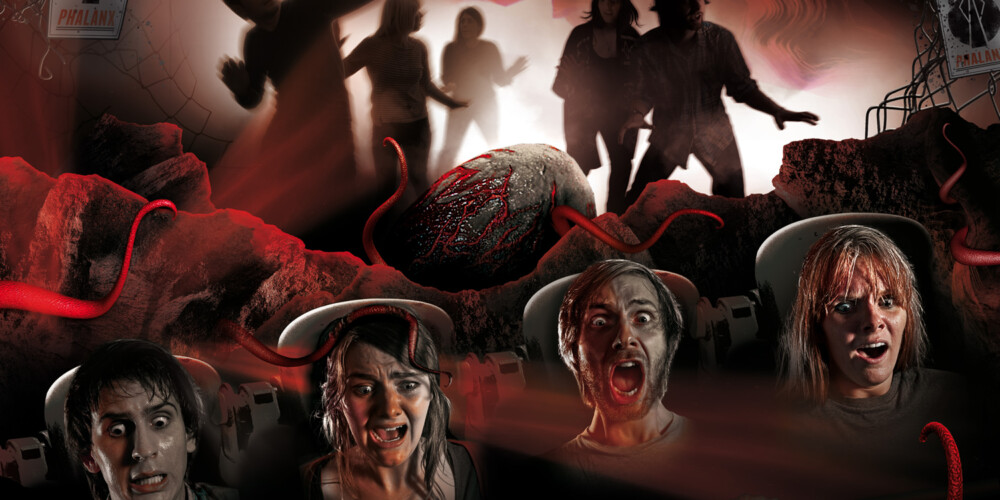 Nemesis Sub-Terra
Following a period of closure, guests are now once again permitted to enter the Phalanx Research Facility to view the latest discovery from the Nemesis site, but what terrifying secrets lay in wait, deep underground?
Special Events
Alton Towers Resort will be hosting several special events throughout the year. TowersTimes will have all the details nearer the time but here is a taste of what's to come.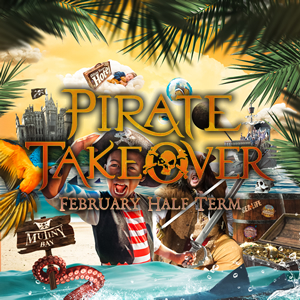 February Half Term
11th – 26th February
The Pirates are taking over during February Half Term, with a variety of themed entertainment, Waterpark access and the opportunity to experience the attractions of Mutiny Bay! The limited attractions and activities in the theme park will also be accessible to day visitors.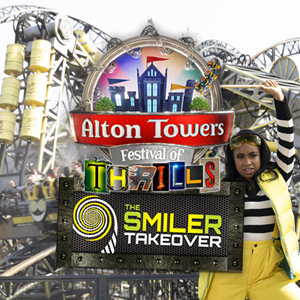 Festival of Thrills
17th April – 7th May
This event is returning to the Resort in 2023, but prepare yourself to get marmalised as The Smiler takes over the event in order to make sure everything is corrected for its 10th anniversary year!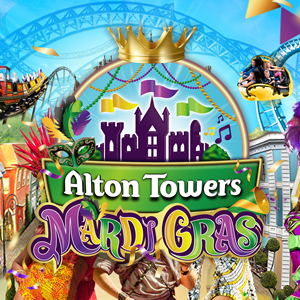 Mardi Gras
20th May – 18th June
Back for a another year is this carnival-style celebration full of dazzling colours, sounds and entertainment, alongside a range of foods from 'around the world', ready to tantalise the taste-buds of visitors.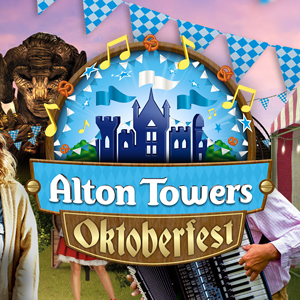 Oktoberfest
9th September – 1st October
The return of this family fun festival with a Germanic twist, sees part of the theme park transformed to give guests a flavour of Bavaria with live music and European cuisine, as well as the chance to experience some of the theme park's rides into the evening.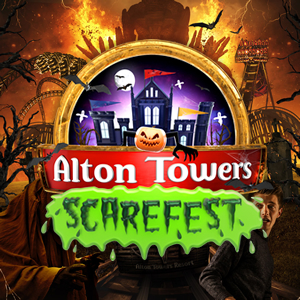 Scarefest
7th – 8th, 13th – 31st October
The legendary Scarefest returns in October with terrifying attractions and spooktacular family entertainment, as well as the theme park's rides and attractions open until late.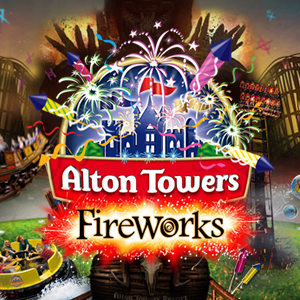 Fireworks
3rd, 4th & 5th November
The ultimate firework spectacular will end the season with a bang, lighting up the sky over Alton Towers Resort during the first weekend of November.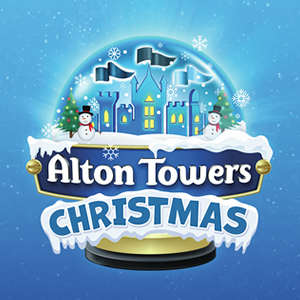 Christmas
Selected dates between 24th November – 30th December
Santa Claus will be back at Alton Towers Resort during the Christmas season, bringing with him plenty of festive fun.