Construction on Alton Towers Resort's latest accommodation offering, The Enchanted Village, has been picking up pace, with progress being made across the construction site.
The most significant work is currently being carried out behind the new fencing by the Woodland Walk. The Walk has been closed to guests since the end of last week whilst construction workers install pipework which will supply basic utilities to the new accommodation complex.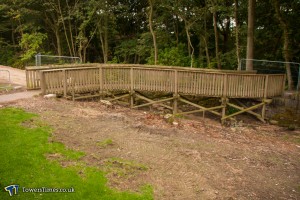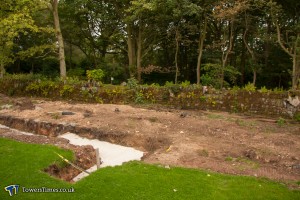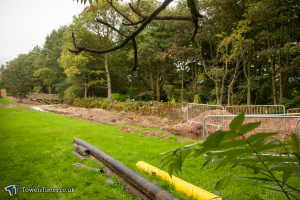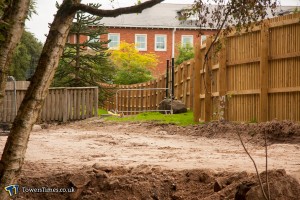 Over on the main construction site a network of trenches have been dug in preparation for further installation of the utilities network. Not only does this indicate the progress of this key element of the construction project, but it also gives us our clearest idea yet of how the layout of the lodges will look on the site itself.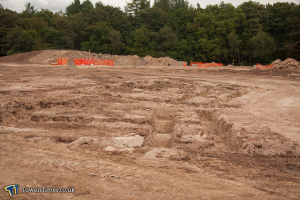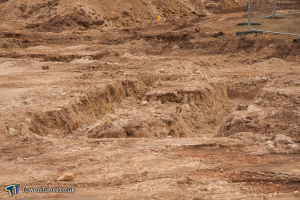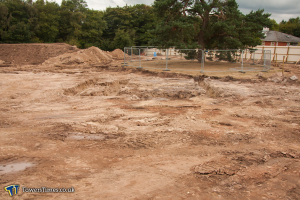 A new road to the overflow car parks at the far end of the resort is now in use, bypassing the previously existing road. Barriers have also been put in place at the end of the overflow car park ensuring the construction site remains cordoned off to the general public.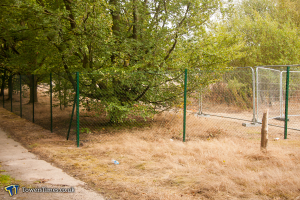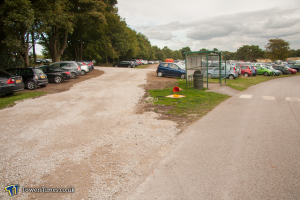 Particularly intriguing is the appearance of the logo for Capital FM radio station on various materials relating to The Enchanted Village. Could this be an indication of some form of future promotion for the new accommodation or the resort in general?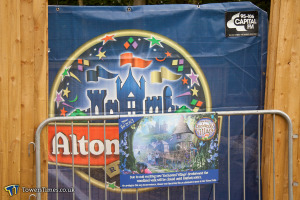 Are you excited for The Enchanted Village at Alton Towers? Head on over to our dedicated construction page for even more photos of the latest progress. Remember to add your thoughts to the discussion over in the Attraction Source Forum. Be sure to keep checking TowersTimes for all the latest updates and latest developments from the Alton Towers Resort.