You don't have to be the most observant of people to notice that the country is starting to catch onto the #GetCorrected craze. As reported earlier in the week, papers have been reporting mysterious smiley faces being 'tattooed' onto sheep.
But we all know who is responsible for this!
As we get ever closer to the 2013 season and the opening of the Resort's latest attraction, we've got a round-up of the resorts latest marketing from Twitter, News Articles and more…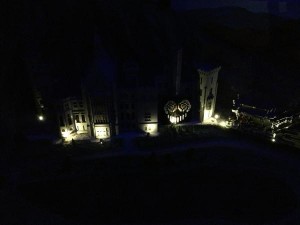 Credit – Ellie (TowersTree)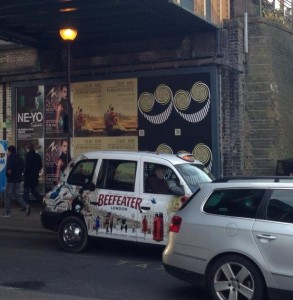 Image – Twitter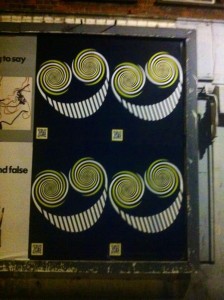 Image – Twitter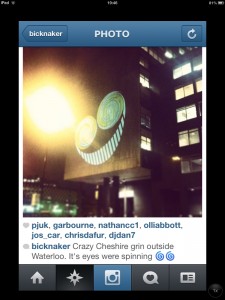 Image – Instagram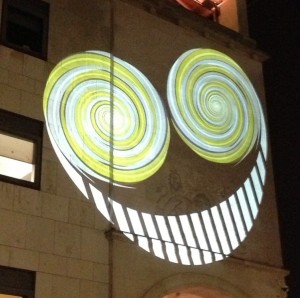 Image – Twitter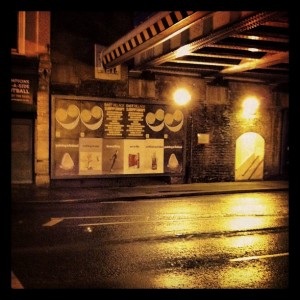 Image – Twitter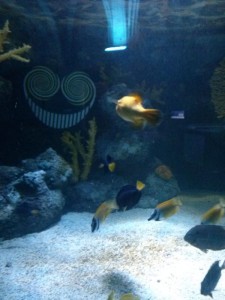 Image – Sealife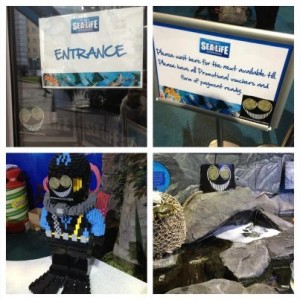 Image- Sealife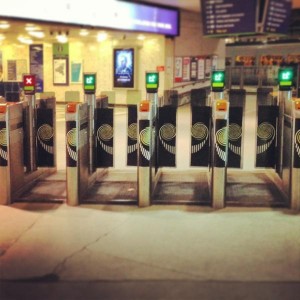 Image – Twitter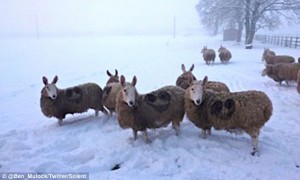 Oh yes! Don't forget #CreepySheep!
And the latest teaser images have come direct from the offical Alton Towers Twitter, leaving enthusiasts confused and bemused about the hypnotic images being released…
What do you think of all this craziness? Remeber to stay with TowerTimes for all the latest images, news and discussion on the Forums and with our SW7 Mini site. And don't forget Twitter and Facebook!
#GetErected