Since the park closed at the start of last month, we're heard very little from the park in the way of SW7 news or marketing. The only online information we've seen from the park online is the Official SW7 Website – marketing facts about their new attraction and giving us the chance to sign up for more information.
Today put an end to the resorts silence, as those who had signed up to the official site received an email with this image –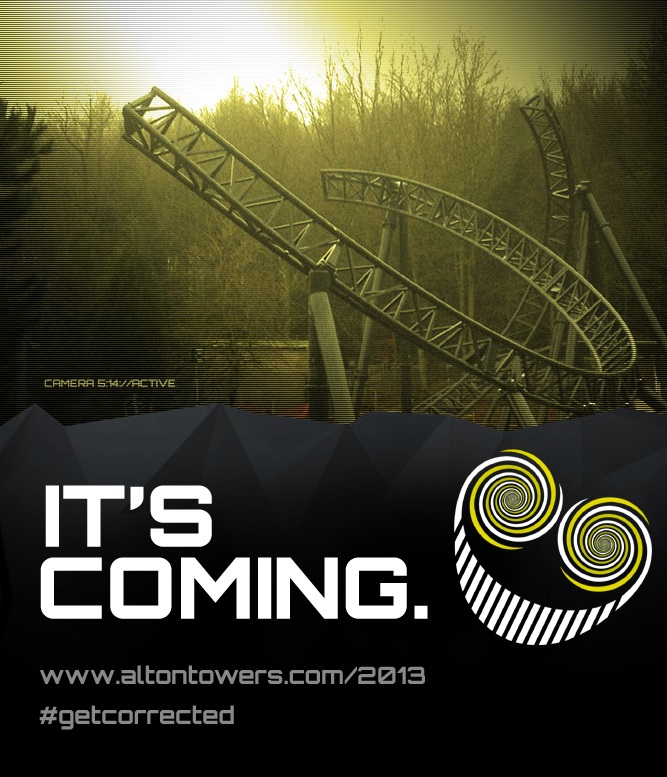 The image clearly shows how fast the park is progressing with the construction of their new attraction, due to open in just 85 days!
Many enthusiasts have been concerned about the speed of construction as TowersTimes have been bringing you exclusive images from above – With many doubting that the attraction would be open in time.
Alton Towers have also released an SW7 style logo in another piece of marketing discovered online –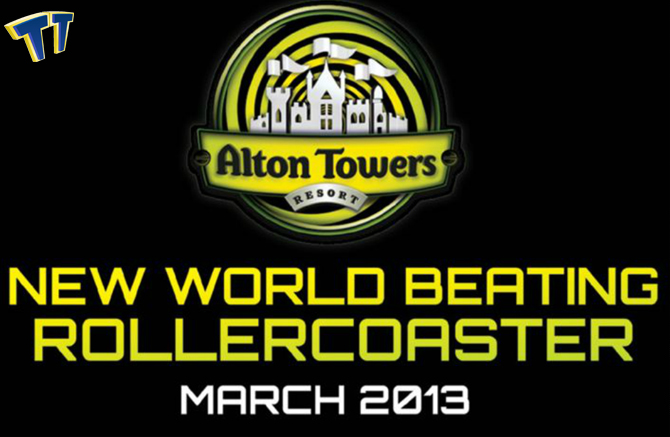 Things are definately hotting up – Hopefully more to come from the Resort on the other site of Christmas!
Remember, TowersTimes will be continuing to bring you exclusives from the skies of Alton Towers via ourMembers Only SW7 forums and from our premier SW7 Mini Site!
#GetCorrected