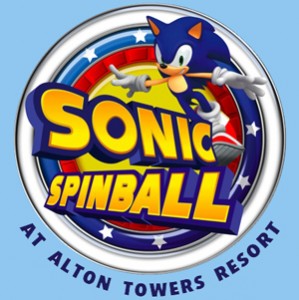 Sonic Spinball will open on February 13th, 2010 at the Alton Towers Resort Theme Park. Games website, MCV, offered an insight into some of the changes taking place at the resort in time for Half Term and Sonic himself has since appeared on the Alton Towers Resort Home Page.
A new themed suite will open in Alton Towers Hotel and the partnership with Sega is for 3 years – fuelling the recent speculation that the ride is set for a move within the resort in the future.
New theming, sound effects and car design is expected for the new season.
Please visit TowersTimes Forum for the latest discussion on the Sonic's re-appearance at Alton Towers.