Despite the disruption caused by the COVID-19 pandemic during 2020, the Resort were still able to host a variety of dance weekends, adapted Scarefest and Christmas events, as well as the brand new Oktoberfest event. For the first time since 2009, a Fireworks event did not take place at the Resort, having been cancelled due to the uncertainty around restrictions that would be in place at the time of the event.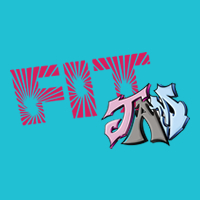 Fit JAM Weekend
24th-26th January – Dance enthusiasts enjoyed a weekend of dance and fitness workshops with UK and international fitness presenters.
February Half Term
All the February Half Term action was over at the Resort hotels, with a swashbuckling pirate and princess takeover.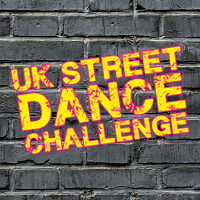 UK Street Dance Challenge
28th February – 1st March – UK dance crews descended on the resort to take part in workshops and compete.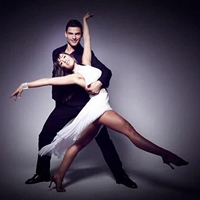 Dancing with the Stars
6th-8th March – Know your foxtrot from your funky chicken? This was the perfect chance to stay over at the resort and dance with the stars.
Christmas
With their accommodation required to remain closed, the Resort adapted their Christmas event to still provide local families with a suitably festive day out.