Santa Claus returned to Alton Towers Resort during the Christmas season of 2020, although due to Government restrictions applicable to Staffordshire in relation to the COVID-19 pandemic all Santa's Sleepover and Festive Breaks were unfortunately cancelled, with the Theme Park only opening for local guests to experience Festive Days Out instead.
Dates: 5th, 6th, 12th, 13th, 18th- 23rd, & 27th December 2020 – 3rd January 2021
Theme Park open 11am – 8pm (rides close 7:30pm) on dates to 23rd December
Theme Park open 11am – 7pm (rides close 6pm) on dates from 27th December
Festive Days Out Tickets
Adults: £24.00
Children: £15.00
Passholders: £12.50
Twinkling Stars Tickets
Didn't include Santa's Grotto visit
Adults: £18.00
Children: £15.00
Passholders: £10.00
When visiting Santa's Grotto:
Guests were asked to sanitise their hands before approaching
Hand sanitiser was also available on exit
The Elves who greeted guests all wore themed face masks
Santa sat behind a Perspex screen
Guests over the age of 11 were required to wear a face mask
What was Included?
A range of outdoor family rides (see line-up below)
Seasonal music from 'The Towers Musical Players'
Roaming carol singers and Elves for added atmosphere throughout the afternoon
Garden Lights Walk: Twinkling Stars
Garden Lantern Trail
Visit to see Santa in his Grotto (in a COVID-safe way) including a gift for each child
Ride Line-Up
CBeebies Land
Bugbie Go Round
Postman Pat Parcel Post
In The Night Garden Magical Boat Ride
Peter Rabbit Hippity Hop
Octonauts Rollercoaster Adventure
Go Jetters Vroomster Zoom Ride
Tree Fu Tom Training Camp
Big Fun Show Time
Mutiny Bay
Marauders Mayhem
Heave Ho!
Adventure Land
Food & Drink
Takeaway refreshments were available at the following outlets, with payment by card only:
Corner Coffee (Towers Street)
Towers St Donuts and Hots Dogs
Eastern Express (Mutiny Bay)
Little Explorers Lunchbox (CBeebies Land)
Seasonal concessions (Fountain Square)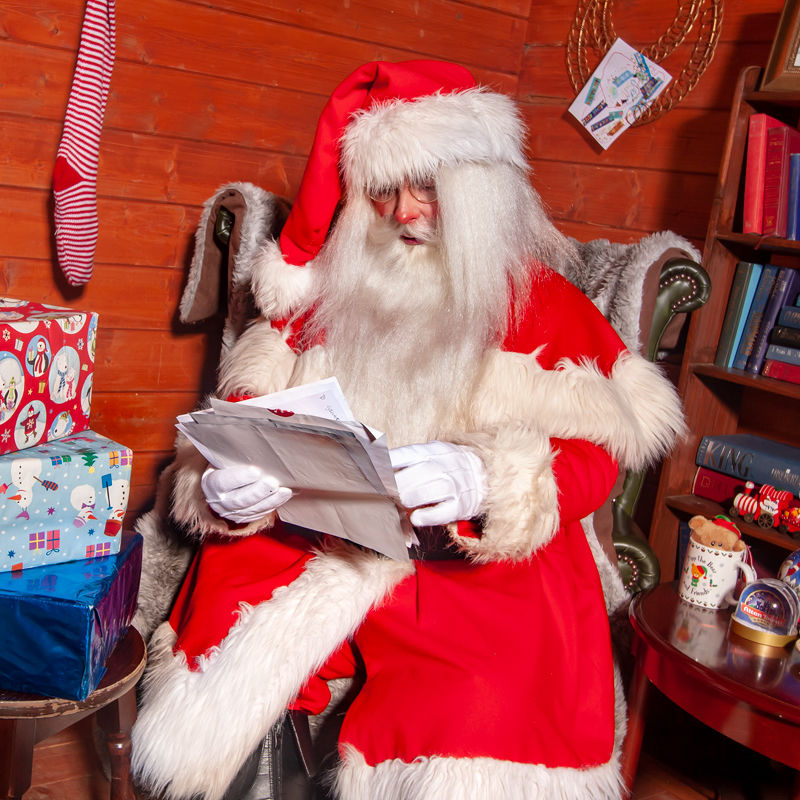 Santa's Woodland Grotto
"Come to Alton Towers theme park and look very carefully all around and you will see Santa's Elves! Follow them into Santa's cosy Woodland Grotto, where he's having a little rest from all his preparations and is super thrilled to spend some Christmassy time with you."
A timeslot had to be booked before visiting either at Mistletoe Lane in CBeebies Land or Elf Avenue in Mutiny Bay.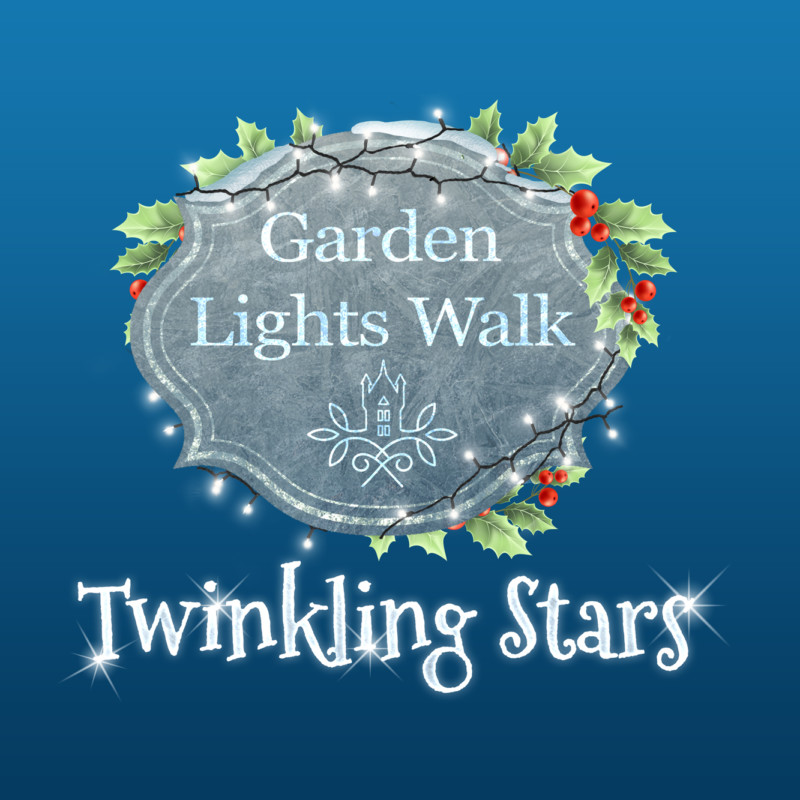 Garden Lights Walk: Twinkling Stars
4pm – 8pm
"With luscious stretching lawns, vibrant beds and conservatory areas Alton Towers Gardens are well worth a visit in the daylight but wait till nightfall to be dazzled away by shimmering, shiny lights, that will fill you with wonder and Christmassy feelings! Have a magically merry Christmas!"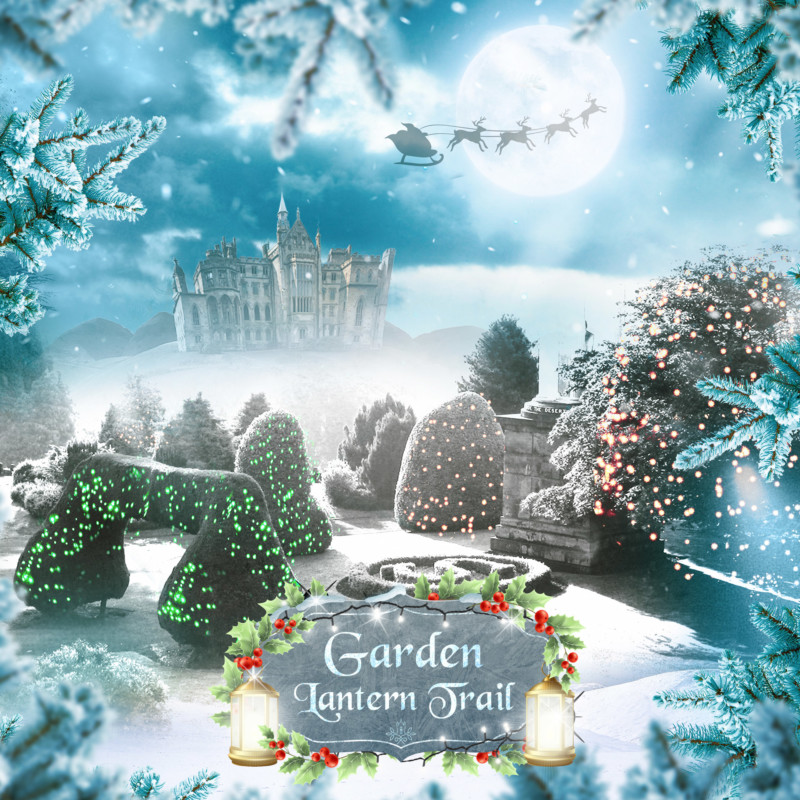 Garden Lantern Trail
4pm – 8pm
"Follow the enchanting trail of lights through a secret path that will lead you to the most fantastical corners of the Gardens where a host of surprises await! Expect endless fun and Christmassy delights in this truly spellbinding experience!"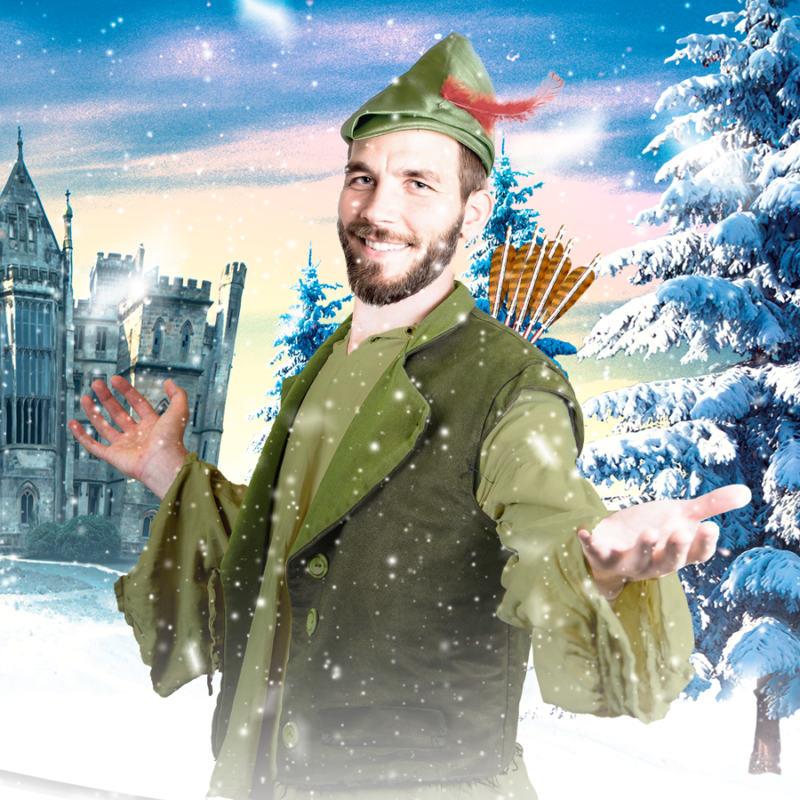 Entertainment
Musical Players: 1pm, 3pm, 4pm, 6pm
An outdoor stage located in Fountain Square, was host to a selection of seasonal entertainment, including The Towers Musical Players. There was also roaming entertainment to enjoy in the form of Carol Singers, Elves and more.
A local member of the TowersTimes team visited the event to experience all that it had to offer – have a browse of our galleries or read our article for an insight into the festivities that awaited at 2020's event!