During a monumental year at Alton Towers Resort, with TH13TEEN opening alongside the park's 30th birthday celebrations, there were plenty of new events as well as annual traditions.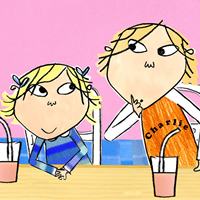 Charlie and Lola Weekend
15th-16th January
At the start of the year, guests could join Charlie and Lola at Alton Towers for a fun weekend, featuring a very special puppet show.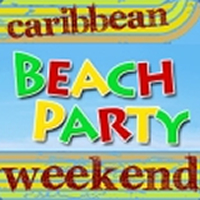 Caribbean Beach Party Weekend
29th-30th January
Once again the resort's hotels played host to a tropical escape from the British Winter.
February Half Term
As per previous years, the park opened its doors in advance of the main season with an impressive line-up of rides and attractions.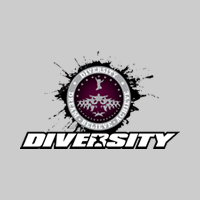 Street Dance Weekends
26th-27th February, 5th-6th March
Guests had the chance to dance with Diversity, while Flava introduced them to the world of Street Dance.
TH13TEEN Preview
Enthusiasts could get a sneak peek behind the scenes, just one week before Alton Towers' latest coaster was due to open to the public. (Cancelled)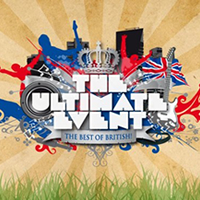 Ultimate Event 2010
8th May
The Christian concert once again came to Alton Towers, for one of the park's busiest days of the season with a vast line-up of acts.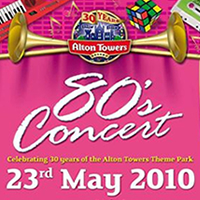 80's Concert
23rd May
To celebrate the theme park's 30th season of operation, guests could relive the 80's in style with a host of celebrity guests.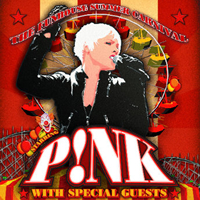 Pink Concert
27th June
Pink's Summer Funhouse Carnival rolled into Alton Towers in 2010 for the park's first big concert for many seasons.
Scarefest
The most frightful time of year returned with the carnival arriving at the resort, whilst all remained calm on what had been the Field of 1000 Screams.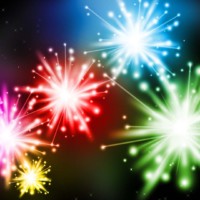 Ultimate Fireworks
5th-7th November
The Alton Towers firework display returned after several years hiatus, to celebrate the park's 30th birthday!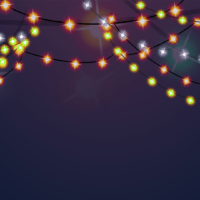 Winter at Alton Towers
With the theme park closed, guests could once again meet Santa in his grotto and enjoy plenty of other entertainment over the Winter period.