In 2021, it was said that 41 years prior a message asking for help to bring more funktastic thrills for the nation to enjoy was sent out into the galaxy and the cry for help was answered by The Retro Squad, who set course for Alton Towers but never arrived and the memory of them got lost in time. In 2021 they landed, ready to bring 80's vibes to the theme park line-up in the form of three temporary pop-up rides.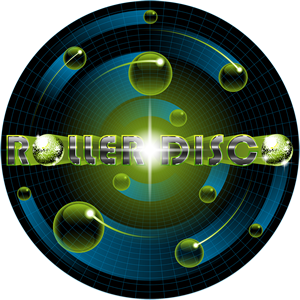 Roller Disco
Located: Dark Forest
Ride Type: Waltzers
Guests needed to get ready to slide and swirl round and round, faster and faster in a head-spinning, totally rad experience. This member of The Retro Squad landed at the very far end of the area, just beyond the end of Rita's launch.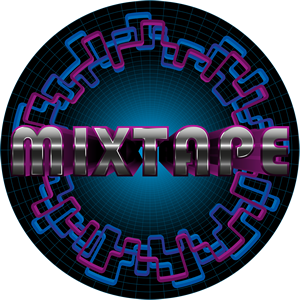 Mixtape
Located: X-Sector
Ride Type: Smashing Jump
Guests were in for some major retrotastic laughs as they bounced up and down, then down and up. This member of The Retro Squad could be found on the former site of Submission, providing something of a break from The Ministry of Joy's experiments.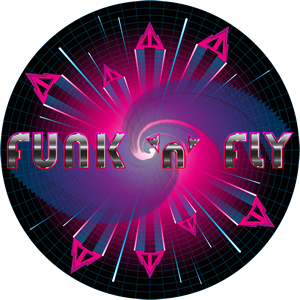 Funk'n'Fly
Located: Forbidden Valley
Ride Type: Super Trooper
Guests could reach new retrotastic heights and enjoy a thrillingly funktastic flight. This member of The Retro Squad was located on the former site of Ripsaw, with the Nemesis creature watching on.