2017 once again saw a whole host of themed and dance weekends, as well the return of the Big Six Challenge alongside the usual annual events.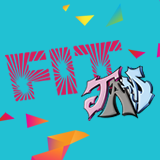 Fit JAM Weekend
20th-22nd January – Dance enthusiasts enjoyed a weekend of dance and fitness workshops with UK and international fitness presenters.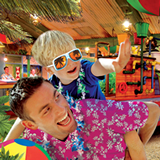 Sea & Splash Weekends
3rd-4th & 16th-17th March – The perfect weekend for lovers of the underwater world, with a range of marine inspired activities.
February Half Term
All the February Half Term action was over at the Resort hotels, with a swashbuckling pirate and princess week.
Dancing with the Stars
3rd-5th March – Know your foxtrot from your funky chicken? This was the perfect chance to stay over at the resort and dance with the stars.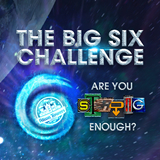 Big Six Challenge
Guests were once again dared to ride the theme park's 'Big Six' rollercoasters in order to return to the park for free in September.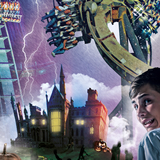 Scarefest
The resort's Halloween line-up was largely unchanged from 2016, but did see a new scare maze that was dubbed the official prequel to SW8.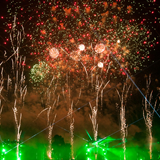 Fireworks
The season concluded with a fireworks spectacular based around what the Resort means to guests, featuring voices including those of TTSP members.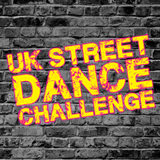 UK Street Dance Challenge
UK dance crews descended on the resort in February and November to take part in workshops and compete.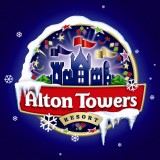 Christmas
With Santa Claus arriving at the resort for the Christmas period, he brought with him three different experiences, along with the usual Festive Breaks packages.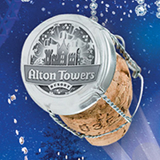 New Year's Eve
Guests could see in the new year in style with a choice between Sir Algenon's celebrations, a party in the CBeebies Land Hotel, or a traditional Gala Dinner.