The resort's best-loved events returned in 2014, from a variety of themed weekends including three days of dance and fitness to the popular Scarefest and Fireworks to conclude the season.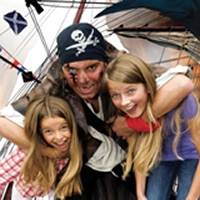 Pirate Weekends
Argh… the pirates overran the hotels once again for some high-seas hijinks during the theme park closed season at Alton Towers Resort.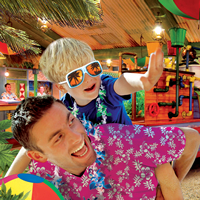 Caribbean Weekends
Tropical celebrations once again hit the Splash Landings Hotel with selected weekends during the closed season becoming suitably exotic.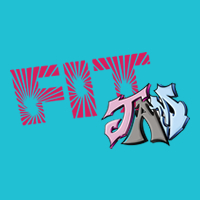 Fit JAM Weekend
31st January – 2nd February
Dance enthusiasts enjoyed a weekend of dance and fitness workshops with UK and international fitness presenters.
February Half Term
The theme park opened in advance of the main season with a selection of rides and attractions as well as the return of the Moshi Monsters.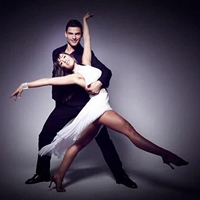 Dancing with the Stars
7th-9th March
Know your foxtrot from your funky chicken? This was the perfect chance to stay over at the resort and dance with the stars.
Scarefest
The carnival made way for a new scare zone based around twisted fairytales and guests could spend the night in the Towers themselves for the first time.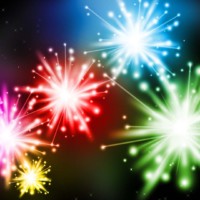 Fireworks
7th-9th November
The resort ended the season with an explosive Fireworks spectacular which saw a battle between dreams and nightmares.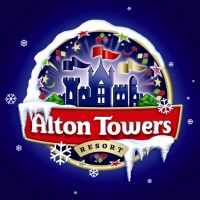 Winter
Winter returned to the resort, with the usual packages as Father Christmas took residence once more bringing with him some festive cheer.