The usual events returned to the resort, however there were also some additional events that previous years hadn't seen. These included multiple live music concerts and also the opportunity for guests to dance with the stars.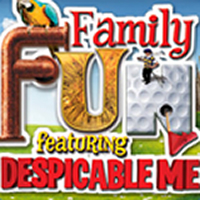 Family Fun Weekend
5th-6th February
The minions landed at the hotels to enjoy a Family Fun Weekend featuring Despicable Me, as the first event of the year got underway.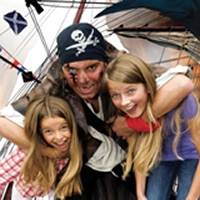 Pirate Weekends
11th-12th February, 11th-12th March
Argh… the pirates overran the hotels for some high-seas hijinks ahead of the 2011 season at Alton Towers Resort.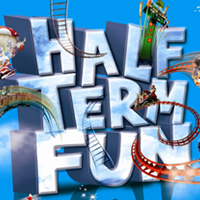 February Half Term
19th-27th February
The theme park opened once again with a considerable amount of rides and attractions for this annual event.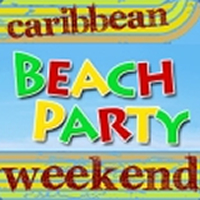 Caribbean Beach Party Weekends
4th-5th, 18th-19th March
Tropical celebrations once again hit the Splash Landings Hotel with an exotic party.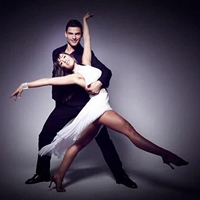 Dancing with the Stars
18th-20th March
Know your foxtrot from your funky chicken? This was the perfect chance to stay over at the resort and dance with the stars.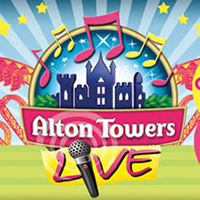 Alton Towers Live
19th June
The park celebrated summer with style, with performances from Mcfly, JLS, The Saturdays & Eliza Doolittle, amongst other popular guests.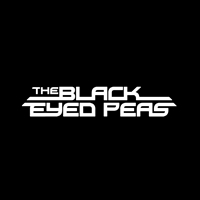 The Black Eyed Peas
6th July
The group descended on the park for one night only, to give guests a good night (a good, good night) and 'pump it' at Alton Towers Resort!
Scarefest
The theme park was invaded by the living dead this Halloween with an all new scare zone, whilst the Halloween Gang took over the farmyard!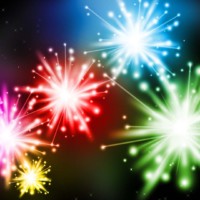 Fireworks
4th-6th November
Following on from the success of the previous year's event, the Fireworks returned with a bang in 2011 for another explosive spectacular.
Winter
Winter returned to the resort, with the usual packages as well as some new festive parties, including the glamorous Ice and Diamond Balls.