There's always something exciting in the pipeline at Alton Towers Resort, whether it be a brand new theme park attraction, an addition to its range of accommodation or an expansion of its resort offering.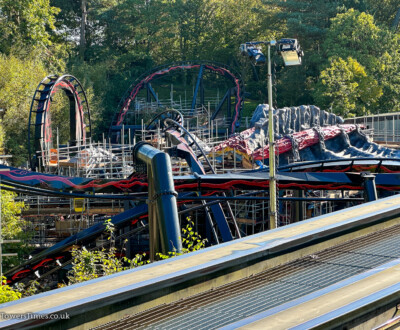 Nemesis Track Replacement – 2024
In January 2022, Alton Towers submitted an application to confirm the lawfulness of maintenance works to Nemesis, with the intention of increasing the rollercoaster's lifespan. It is proposed that the majority of the roller coaster's track sections will be replaced, including 89 of the 117 supports, along with work to strengthen and improve the foundations. In September 2022, it was confirmed that upon Nemesis closing at the end of the season it would undergo the planned refurbishment and reopen in 2024.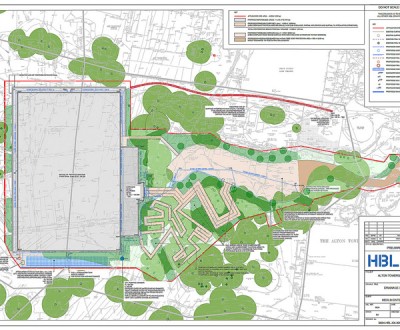 New Indoor Attraction (Project Horizon) – 2025
In September 2022, Alton Towers Resort held a public exhibition event for emerging proposals to add a new indoor attraction on the former site of Alton Mouse in Coaster Corner, referred to as Project Horizon. The submission of a full planning application followed a few weeks later, although there remain few details about the nature of the attraction itself…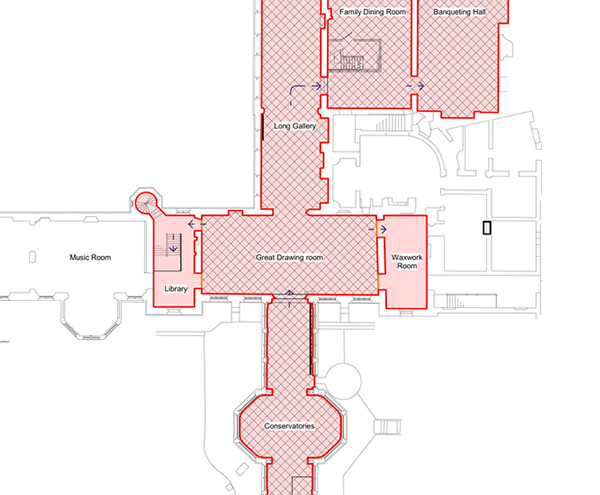 Heritage Tour
Alton Towers plan to establish an enhanced and slightly extended 'Heritage Tour' through the Towers Ruins. The proposal is for guests to still be able to freely navigate the route through the building, but with the addition of signage boards illustrating the history of each room and describing how the Talbot Family would have inhabited them. Guided tours by appointment will also be made available if there is the demand.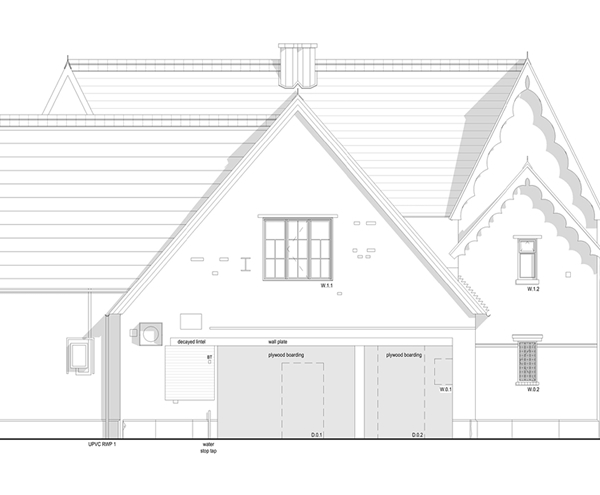 Swiss Cottage Repairs
Alton Towers have submitted an application seeking listed building consent for repair and making-good works to the rear elevation of The Swiss Cottage. Although there is currently no formal plan, the application notes that possible future uses for The Swiss Cottage include using it as an estate office, bringing it back into food and beverage use, or possibly opening it as a museum of memorabilia.